FINALLY, A NATURAL PRE WORKOUT THAT ACTUALLY DELIVERS!
Supercharge your Strength, Power, Muscle Growth & Focus without Sabotaging your Health

POWERFUL ALL NATURAL FORMULA
With FULL CLINICAL DOSES of Creatine and Asian Ginseng, nature's best strength boosters, which means you can get stronger and build muscle faster naturally.*

REVOLUTIONARY DUAL NATURAL CAFFEINE MIX
Giving you Immediate and Lasting Energy with No Jitters and No Crash, which means you can power through your whole workout.*

5 POWERFUL HERBAL NOOTROPICS
Which help you maintain Laser Focus Your Whole Workout and that means you can hit new personal bests each week.*
SHOP NOW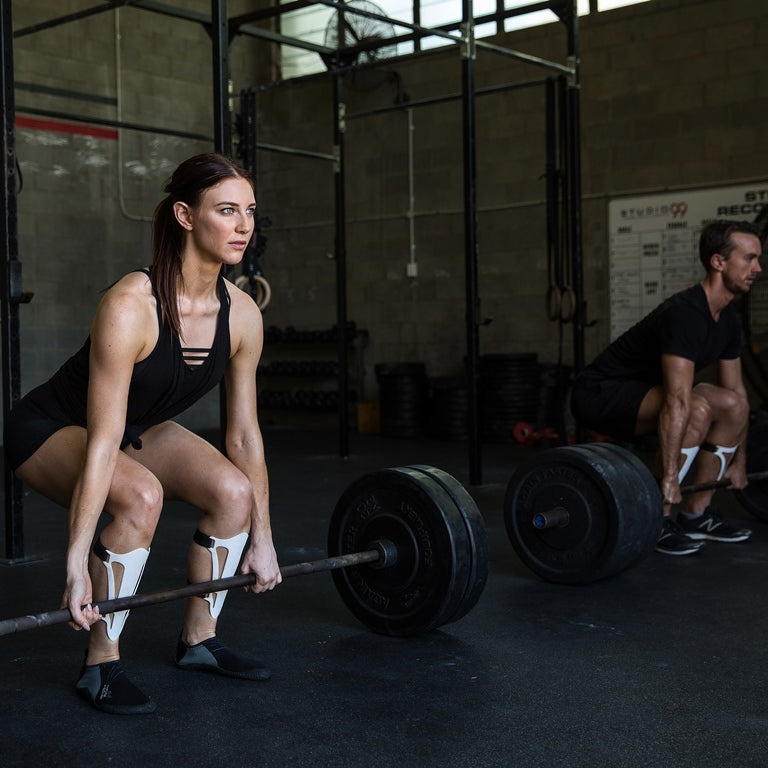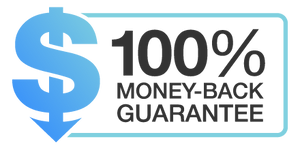 90 day Money Back GUARANTEE
RISK FREE: We stand by our supplements. Try them for 90 days & if you are not 100% satisfied, get your money back in full.

Creatine Monohydrate 5 g
Boosts Strength and Power & increases Anabolic Growth factors and Muscle Size*

Beta Alanine 2 g
Counteracts acid build up, giving you the ability to keep your training intensity up for longer periods*

Asian Ginseng Root Extract 1 g
A powerful adaptogen that increases Strength and Stamina and helps the body deal with stress*
STRENGTH & MUSCLE GROWTH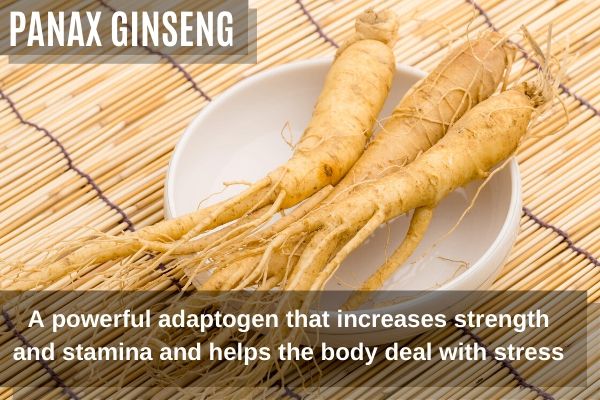 Ginkgo Biloba Leaf Extract 300 mg
Increases nitric oxide levels which boosts blood flow to muscles & the brain, increasing focus, concentration & performance*

Guarana Seed Extract 300 mg
Has a slower release rate than pure caffeine providing stimulation & alertness for longer, with No Jitters & No Crash*

Green Tea Leaf Extract 300 mg
A powerful Super Food containing Natural Caffeine & also with thermogenic properties shown to speed up burning of excess body fat*
LASTING Energy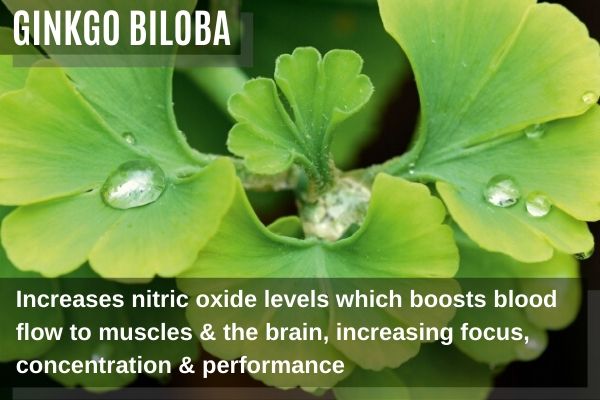 Sour Cherry Fruit Extract 480 mg
Shown to lessen exercise induced muscle damage inflammation and oxidative stress*

Rhodiola Rosea Root Extract 220 mg
A powerful adaptogen that increases exercise performance and boosts mental focus*

Stevia Leaf Extract 210 mg
A natural Zero Calorie sweetener that is 200-350 times sweeter than sugar*
LASER FOCUS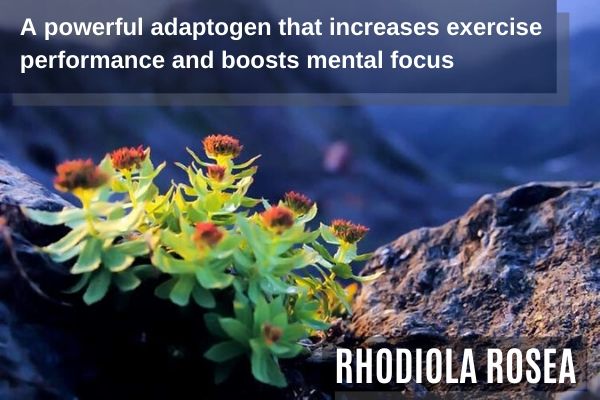 BUY IN BULK AND SAVE MORE
NEW STOCK SALE!
Raspberry Lemonade Flavor - 390 grams (13.8 oz)
BUY 1 - SAVE 30%
$47.95
Add to Cart
BUY 4 - SAVE 35%
$182.95
Add to Cart
BUY 8 - SAVE 40%
$335.95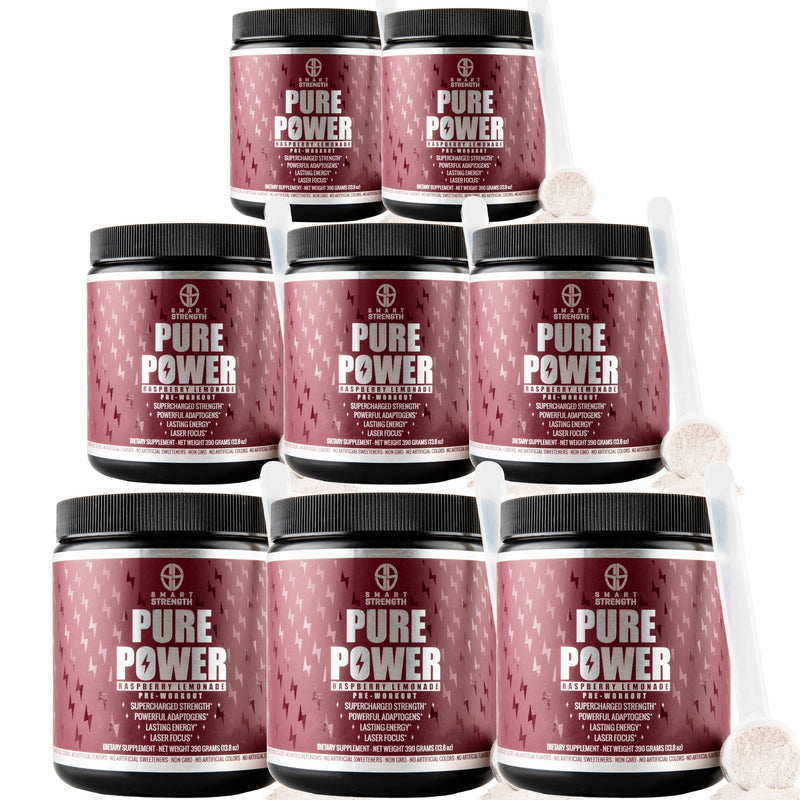 Add to Cart

Backed by Clinical Research

Made in a cGMP Facility

All Natural & Non GMO
Proven Ingredients
All options come with a 90-day money back guarantee
NEW STOCK SALE!
Unflavored version - 315 grams (11.1 oz)
BUY 1 - SAVE 30%
$45.95
Add to Cart
BUY 4 - SAVE 35%
$170.95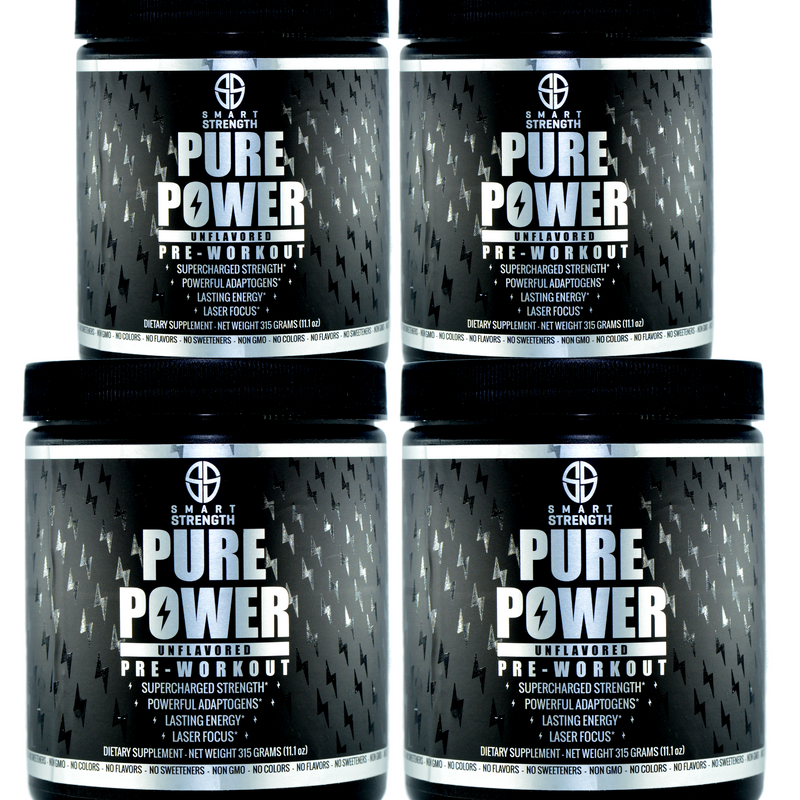 Add to Cart
BUY 8 - SAVE 40%
$315.95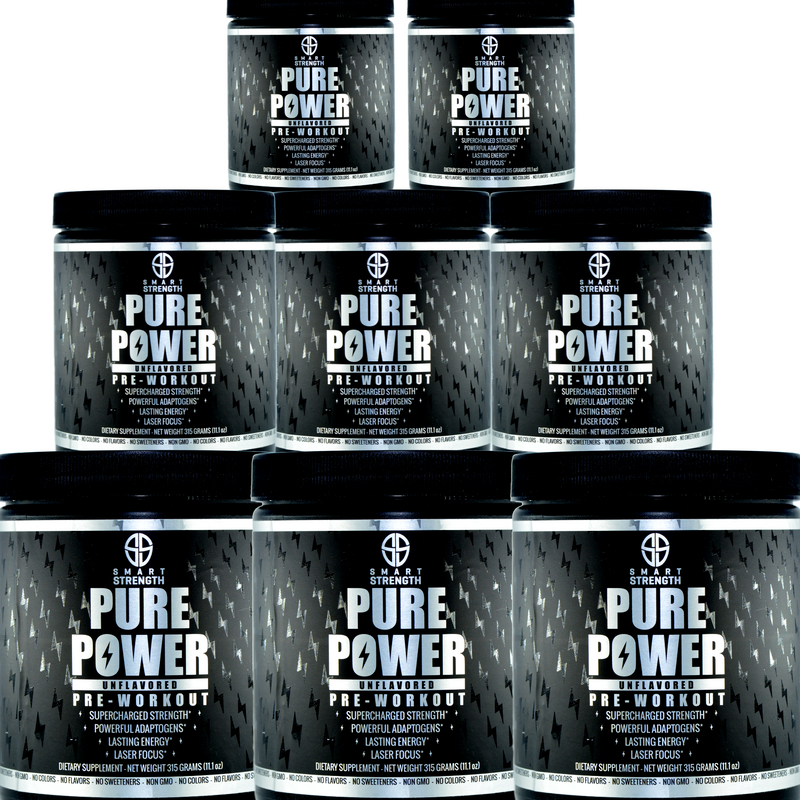 Add to Cart

Designed by Champions

Excellent Service

Fast Delivery

90-day money back guarantee

No artificial nonsense, just an awesome pump!

New favorite pre workout for my long, heavy lifting days! Laser focused and awesome pump without all the artificial flavors and junk. Adding this to my routine for sure!
Kristen Bonitto
NCs Strongest Woman/ SC Nationals Athlete & Crossfit Competitor

FINALLY!!!
I've been looking for a natural preworkout that actually worked and I'm thankful I stumbled upon this company. The preworkout gave me a nice rush of clean energy that lasted my whole workout. Even made a few PRs since taking it 👍 I highly recommend this product!
Hunter Reed

True NATURAL Pure Power!
Being an athlete that trains hard, it's a requirement that I have a pre workout that's strong enough to blast me through my body annihilating workouts.
Also, being vegan it's hard to find a truly natural pre workout especially without sucralose, red# 40 and other unnecessary additives.
I've tried countless products from other brands and found myself disappointed time and time again. Jitters, nausea, no effect, harsh crashes, etc.
After diligent researching I came across Pure Power, the ingredients list checked out so I thought why not give it a shot. At an awesomely competitive price, all natural ingredients and backed by Australia's strongest man I had to give it a fair trial.
After my first time mixing it up in my promixx and drinking it, I wasn't yet convinced... but about 20min later when I arrived at the gym I felt the kick. Like a sudden clarity and boost in energy, also to my surprise it was a lasting energy and I even hit a new pr on my squat that day.
Since then I've been hooked, I even use it as a everyday energy supplement to get my day going strong. Never any crash and lasting energy for hours.
I'm proud to say my gf is also using it with me for all her lifting days.
A tremendously amazing product, highly recommend especially for all my plant based vegans out there.
Amir Woodward